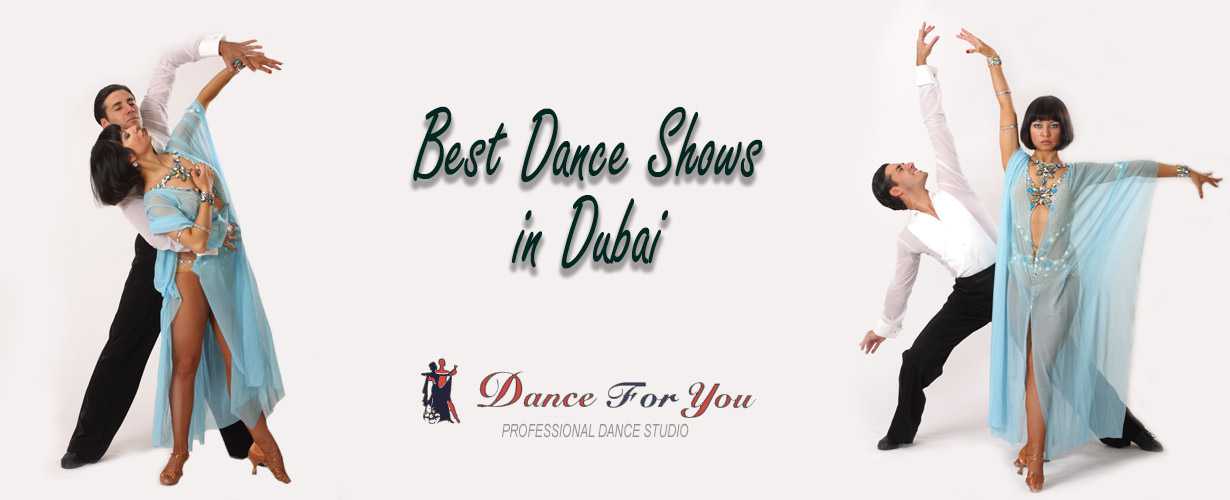 Dance Shows
Our Dance studio apart from our main activity to give dance lessons, also provides other services related to dancing. Organization of dance shows and events is one of them. We create a fascinating unique dance shows performed by best dance choreographers and instructors in Dubai. All of them are professional experienced dancers, winners and champions of various international competitions.
A Dance is the Best Choice!
Do you want to fire up your event or add some pleasant unique surprise? In this case we provide services for dance shows and showcases. Our professional dancers will come to your location at designated time to perform a fascinating dance show for you. The dance show will add some sort of entertainment and make your event more memorable. A dance show is perfect for the following events:
Dance parties
Birthday parties
Anniversaries
Weddings
Festivals
Various celebration parties
The Dance Shows Formats
We offer the following formats of the dance shows.
Solo Dance Shows
This is a performance of a single dancer, either man or a woman. The key elements here are dance techniques, physical abilities and professionalism of the dancer. A solo dance show is usually very dynamic with effective dance moves making it thrilling and exciting to watch. It's a pleasure to watch a beautiful human body in motion having a perfect harmony and synchronization with music. A solo dance show is something similar to what you may see on music videos of singer stars that usually perform a well recognizable signature dance moves. For example, the Michael Jackson moonwalk and recent Gangnam Style are among the most famous here.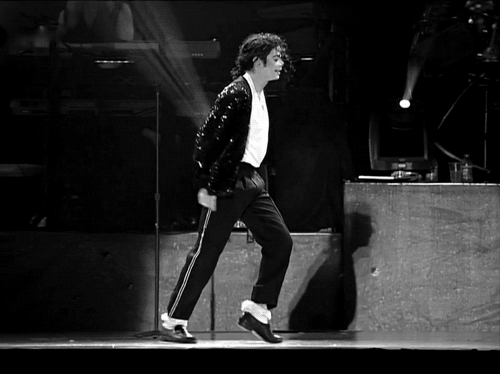 The Michael Jackson moonwalk signature move.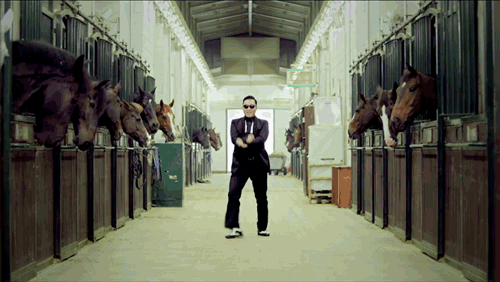 The most viral dance of 2015 – Oppa Gangam Style.
There are lot of dance moves and styles in the world. Our dance school and choreographers focus on ballroom dancing, which is also suitable for solo performance.
Couple Dance Shows
This is a show performed by two partners, usually of the opposite sex. It's the natural format for ballroom dances that are originally intended for couples. There are two types of a couple dance show:
"Classic" – a couple performs one or several dances in compliance with the international rules and regulations, the same way as they would do at dance championships. It's a very elegant and fascinating show. A standard dress code is implied.
"Freestyle" – is a creative show that can mix several dances together or mimics some famous dance signatures. Usually such show has a special scenario or a story line (read more below). The dancers can deviate from standard dance dress code, for example they can wear fancy dress or imitate a masquerade.
Group Dance Shows
A group dance show involves more than two performers. Usually the total number of performers is even, so that they can split into couples if necessary. However, a distinctive feature of a group dance show is a synchronism of the dancers that feel each other and do complex moves simultaneously. Besides, having more participants lets to use more freedom, fantasy and imagination for the dance scenario (read more below).
The Dance Shows Scenario
Even simply a dance performance is exciting to watch. But we can also create a special scenario for you. In this case a dance show will look like a sort of theater or opera where the story is being told using the body language and dance moves. The scenario depends on the audience (adults, kids or mixed), event type (birthday, anniversary, wedding, dance party) and selected format (solo, couple or group dance show).
The Dance Shows Styles
There are several styles of the dance shows. We have a list with dance show templates that you may choose or we can create a mixture of several styles and add some additional features. The dance show styles can be classified using the following adjectives:
Elegant and romantic
Energetic and agile
Funny or droll
Passionate and hot
Our team
Our staff members are skilled dancers, qualified dance instructors and choreographers, winners of international dance competitions. It gives an assurance that we provide the highest quality of our dance show services. Click here to take a closer look at our team.
You may find some dance show and showcase examples below:
Besides, we offer Master Classes – another very popular activity for your event, that you may be interested in.