The Studio
DANCE FOR YOU IN DUBAI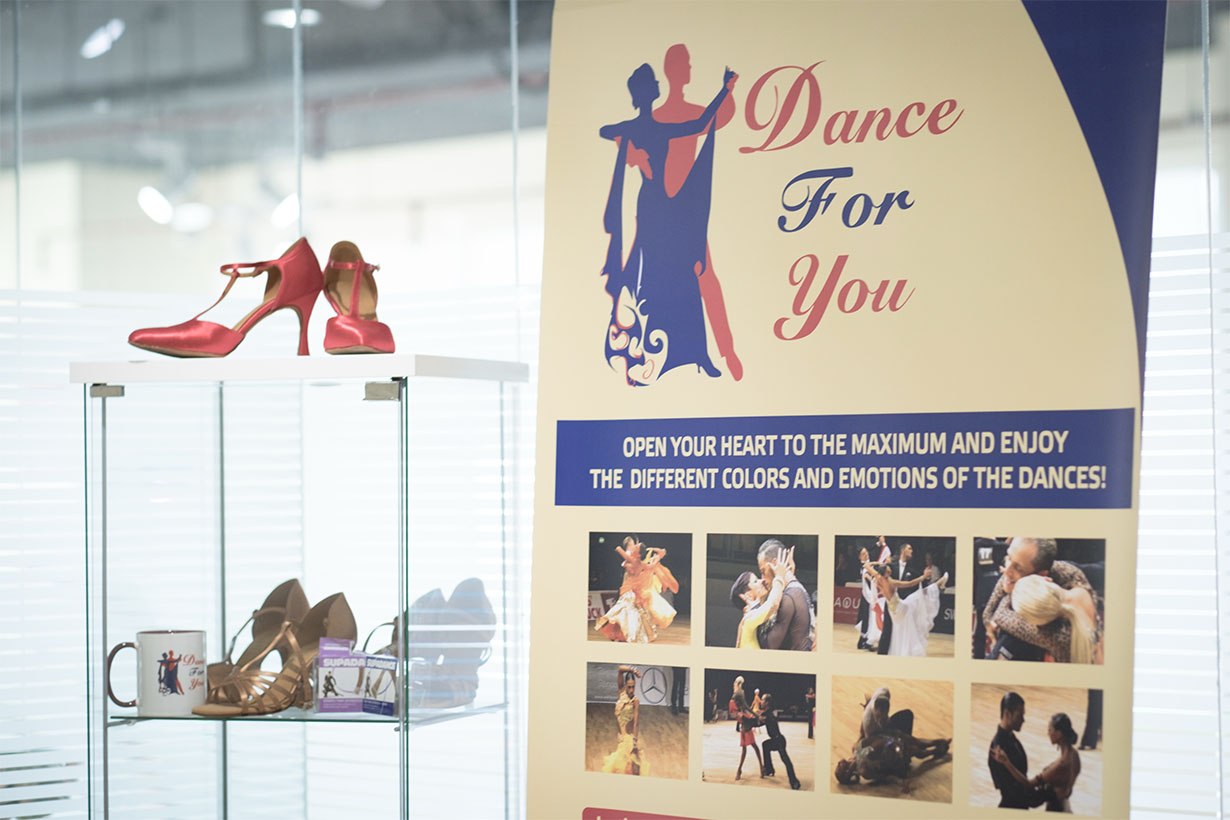 We are very pleased to announce to everyone the first biggest dance studio: Dance For You Studio in Dubai with professional sprung dance floor.
We brought quality and strong dance experience around the World to Dubai! Our team of dance instructors ready to share with you their passion of the dancing, knowledge and experience for private and group dance classes, to brink to you all the energy from all the dance movements!
Coaches, teachers, trainers, choreographers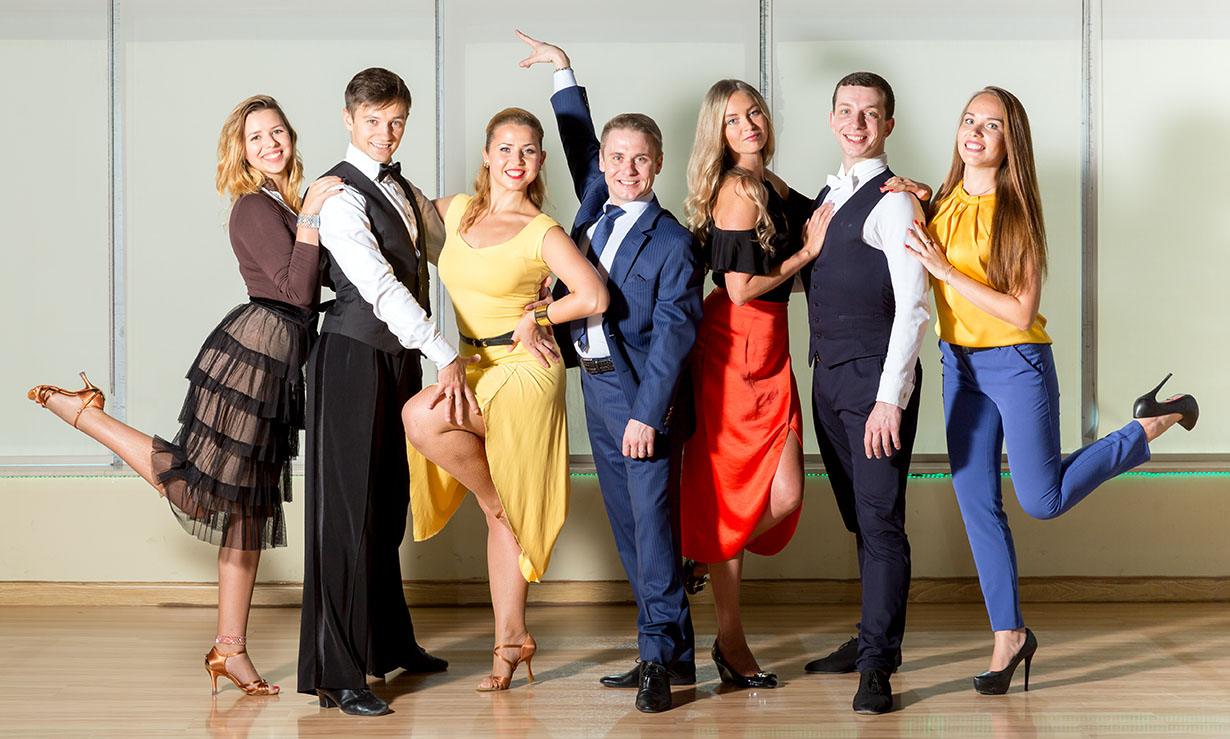 Since 2014 Dubai, being already known as the most luxurious city in the world, has been considered the place where pastime activities are characterized by the highest quality and a personal approach. That is the year, when a professional dance studio "Dance For You" settled among the cutting-edge skyscrapers, bringing on "the dancing fever" to lots of citizens of Dubai. The biggest in its location, the most numerous in its admirers, the most talented in its students, the most spacious in its dance floor and the most professional in its team, Dance For You studio is happy to introduce everyone into a tremendous world of fascinating Ballroom, Latin-American and Social dances! Decades of experience are applied to every dance class, taught by highly-skilled dance instructors. Join us and see for yourself how much fun and joy you will get from a fantastic dancing activity!
Dancing studio in Dubai "Dance For You" is glad to greet everyone within the most convenient premises, with the relaxing atmosphere, favoring to dance all the daily routine and stress through! Whether it is private or group dance lessons, all the students are more than welcome to explore Ballroom, Latin-American or Social dances under a thorough supervision of our highly qualified dance instructors. All of them have many years of dancing experience, lots of prestigious, worldwide dance competitions as well as teaching background. Their effective, personalized teaching techniques are the key tool in our students' dancing pathway. Starting just as a fling at dancing, later on one might find having developed a profound passion into dancing. Then comes the moment when it's not only about dance classes but also about the regular practice sessions, remarkable showcases and even Pro-Am dance competitions.
Since perfection knows no limits, dance coaches of Dance For You attend various workshops and seminars on a regular basis. Constantly enhancing both, their dancing and teaching skills all of them are happy to share their knowledge, experience and most of all desire to dance with all the admirers. Hence, Dance For You studio offers a range of worldwide level dance workshops and master classes, conducted regularly, throughout the whole year.
Location
Dance For You studio is located in a very convenient place as Al Barsha Heights (TECOM in the past). The dance studio is open every day, 10:00 a.m. – 10:00 p.m. during the week, and 10:00 a.m. – 07:00 p.m. at the weekends. We teach Ballroom, Latin - American and Social dances for adults and kids, in the form or private or group classes. Our map and contact information is below.
Extra offers
Apart from the regular dance classes Dance For You studio also provides:
Benefits of sprung dance floor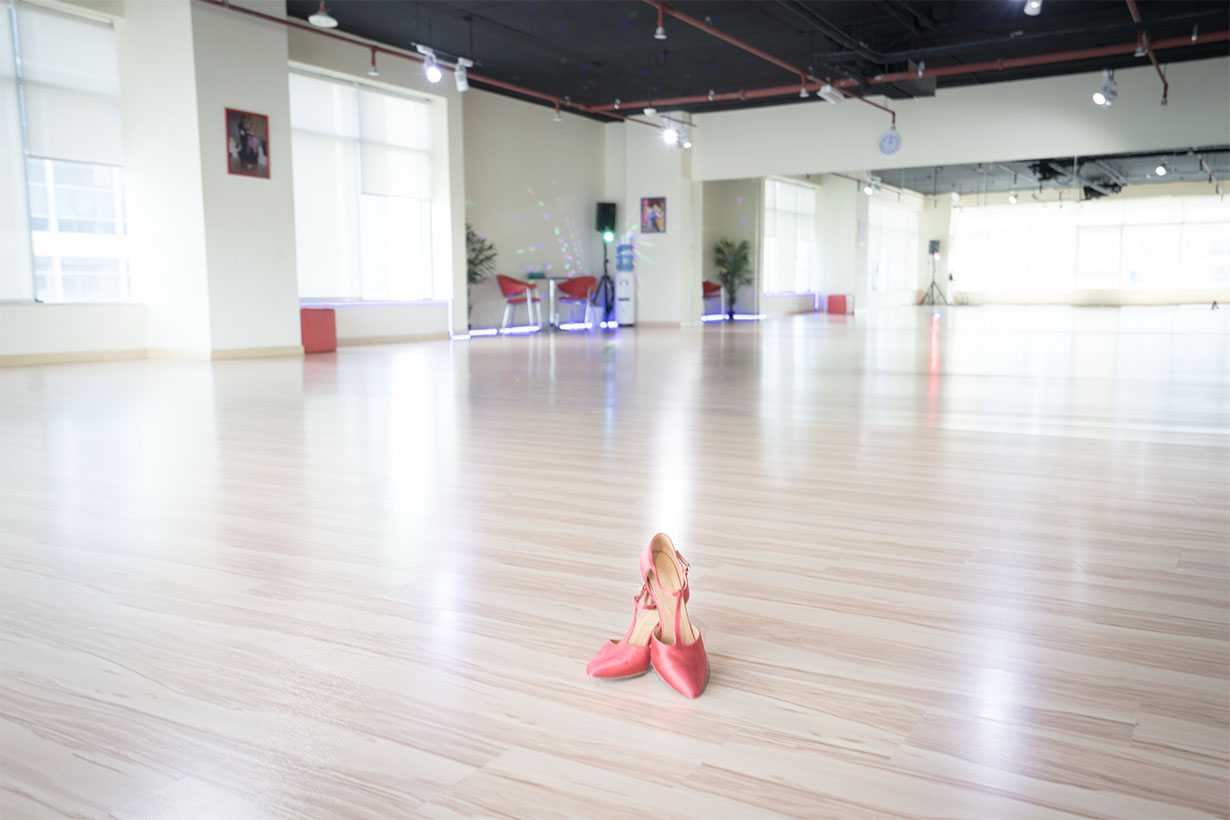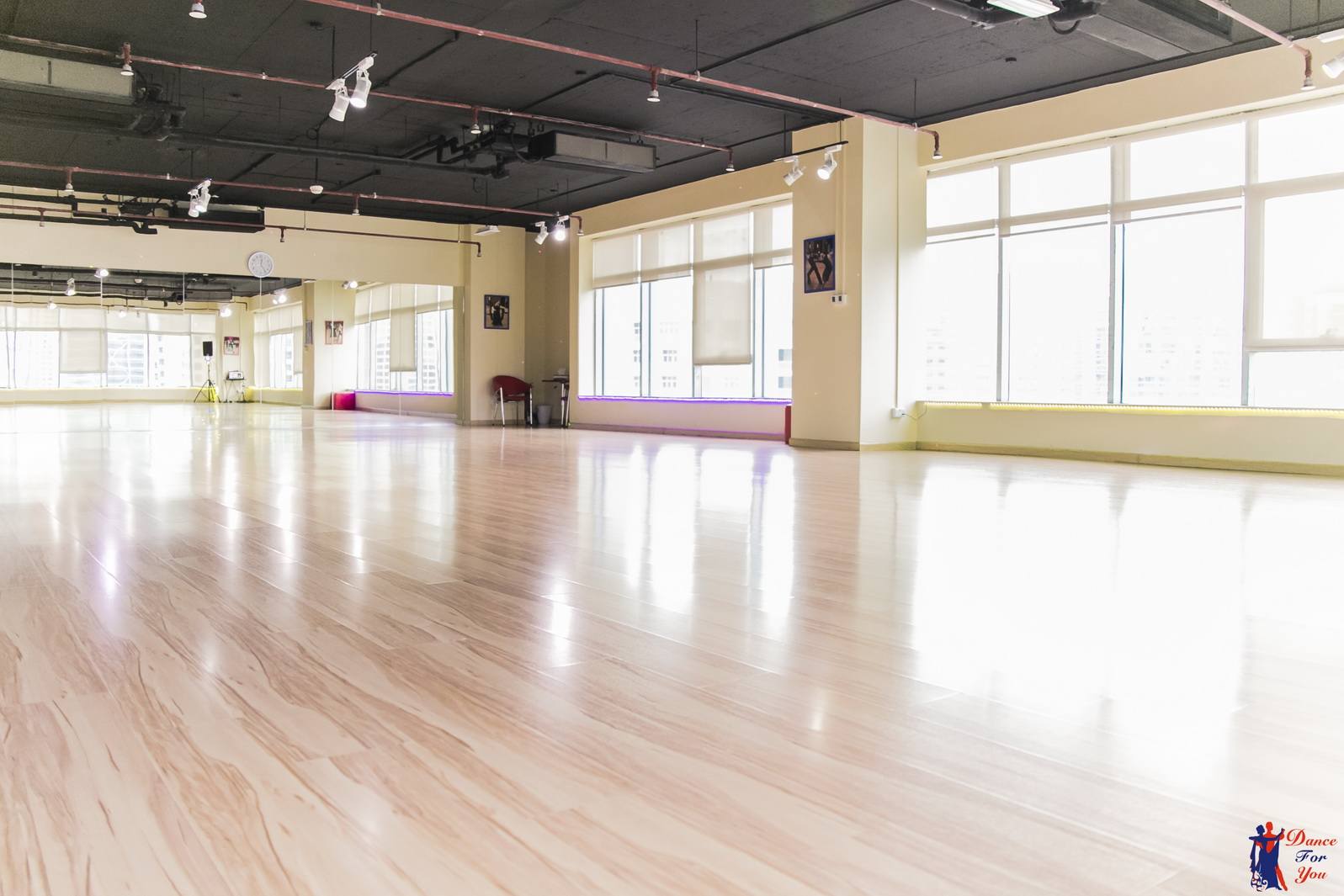 Having a sprung dance floor Dance For You studio can also take credit for that. It is the most beneficial aspect of our dance studio health-wise. Since our dancing team 100% claims for dancing to be the healthiest pastime activity ever, the dance floor as the crucial constituent of this process should be completely adjusted towards comfort, convenience and fun! And it is in our dance studio. That's why Dance For You team is proud to invite and welcome every single person who has been longing for dance classes. Come, join the biggest and the most gifted Dance For You international community of dancers, admirers and followers!
WELCOME TO OUR DANCE CLASSES!
Call us 04 552 01 53 to sign up or find out more! You may also fill in the form below.