Dance Levels
Professionally designed dance programs by Dance For You Institute with compliance to World Dance Standards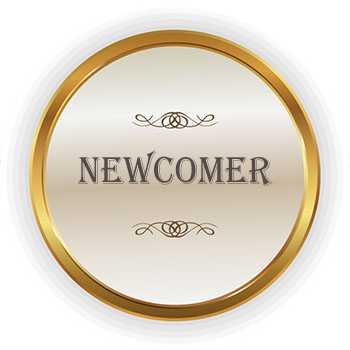 Newcomer Dance Program
This program is designed as an introduction to the popular Ballroom, Latin – American and Social dances. It gives your teacher an opportunity to fulfill your immediate dancing needs and to evaluate your future ones. To figure out your short term and long term dancing dreams.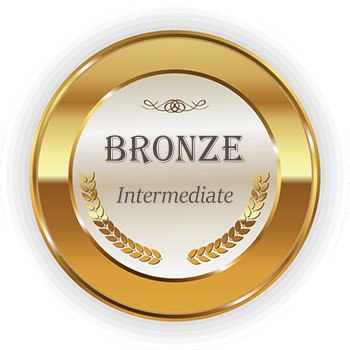 Bronze Intermediate
This program is designed to develop and enhance skills in different dances from Ballroom, Latin – American and Social program. Emphasis is placed on three most important elements of dancing, namely, foot positions, rhythm and timing, leading and following. Interaction in the couple.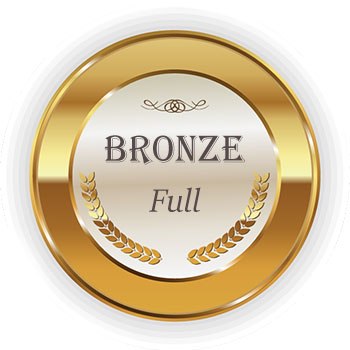 Bronze Full
This is the program for the impatient dancer. It will develop free movement around the floor, much more variety, technique, footwork, and your first introduction to styling. This dance program is very popular among the people who want to get on the floor right away. You will be supervised by Dance For You Head Coach in each level.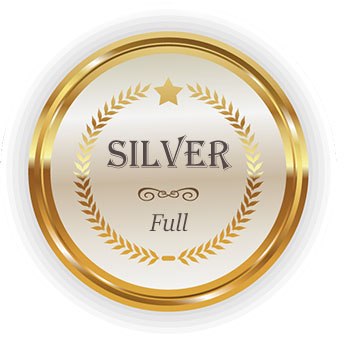 Silver Full
Bronze is the full Social Standard. It is designed to develop timing and technique in all Dances. The styling will make you look nice and feel comfortable while on the floor. It will strengthen your lead and following to the point that no matter who your partner is, what kind of music or what type of dance floor is, you will look poised and comfortable in all the popular Ballroom, Latin – American and Social dances and their many variations. It will give you all the confidence you will ever need on the dance floor. Dancing at this level will never let forget the elements of each dance. It is the fun point in dancing when you don't have to think about anything but enjoying your partner and having fun yourself. You will be checked out in each phase by Dance For You Head Coach. WOW! YOU ARE NOW A FULL-FLEDGED DANCER!!!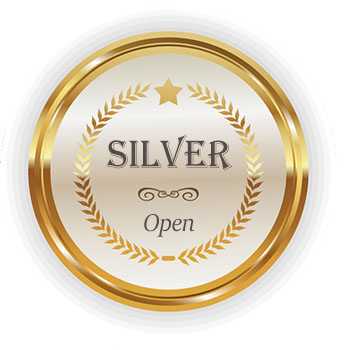 Silver Open
Silver is a World dance standard with a high degree of styling. Flashy movements make this standard stand out on the dance floor. Sequence of movements makes singles/couples glide around the dance floor, with many changes in direction. Styling makes this standard develop an individual character - some people become Ballroom Dancers while others become Latin Dancers. Technique is very important to develop continuous movements or dance routine. This standard is the beginning of the showy and flashy dancing to be used mainly on the ballroom floor. A Silver dancer is definitely noticed on a crowded floor.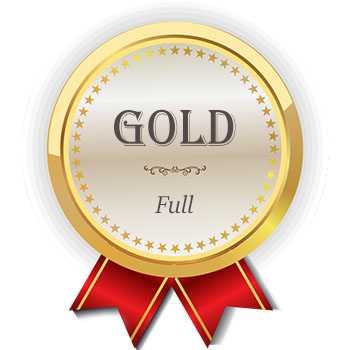 Gold Full
Our Gold Standard is for the Stars! A strictly standard for amateur dancer or the person who wants to stand out of the crowd. It's intricate patterns are only to be used when both people really know what they are doing. Choreography, Styling, Technique and Showmanship are necessary in this standard, it cannot be used on a crowded floor. The smoothness and control make people sit and watch this beautiful standard. You had better be prepared to work, if this is your standard, but you will truly be regarded as an outstanding dancer, able to excel in any dances.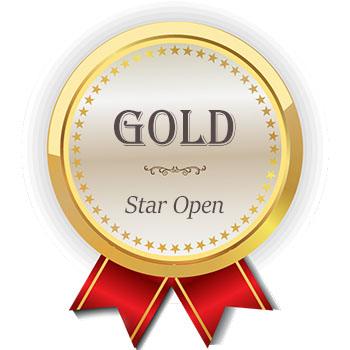 Gold Star Open
Gold Star Open level is the highest level that the syllabus goes to. Dancers at this level have even a better balance and perform even more difficult patterns than silver level dancers. At this level, it becomes obvious whether the dancer has established a good foundation in their dancing or not, because otherwise they will not be able to perform many of the steps at all, let alone well.
"Open" in a Ballroom, Latin – American Pro; Pro-Am; Am-Am dance competition means that the performed steps do not have to be adhered to any syllabus. Choreographers for these events are able to either modify syllabus patterns or make up of their own. Dancers who do open level choreography should have a firm grasp of all of the syllabus requirements. This comprises a lot of creativity and a lot of fun. Gold Star Dancers should be physically fit because even short dances can be physically demanding. Dancers should train continuously to maintain and to improve their technique, balance skills, strength and flexibility. Competitive dancing is typically a year-round activity: dancers attend amazing dance classes during competition season, to refine their competitive routines, and during off-season to prepare for the next upcoming competition season.
By starting at the newcomer dancing level and moving up through to the gold one, a dancer gets great skills and foundation in technique, balance and partnering skills.