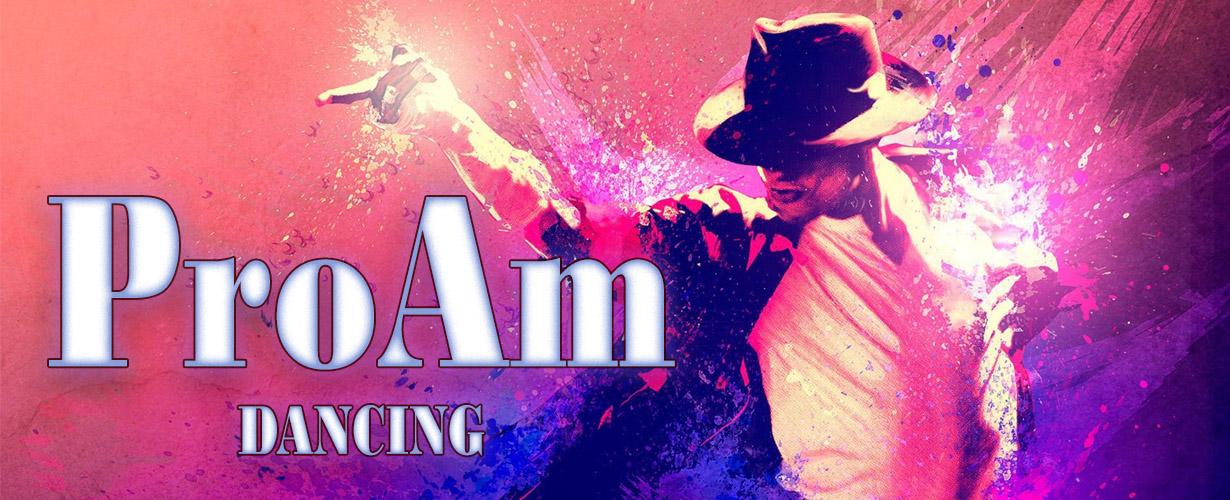 The Popular ProAm Format in Ballroom Dancing
The ProAm (sometimes spelled Pro-Am, Pro/Am or Pro Am, ProAm) is a mixture of two words "professional" and "amateur". Each sport has a different meaning of this term. In dance sport ProAm means a collaboration between a professional and amateur dance partner when they form a dance couple and participate together in a dance competition. The format of such competition is also called ProAm.
ProAm Events
There are dedicated ProAm events, besides most major dance championships have ProAm as a sub event or sub category. ProAm competitions have a great popularity in the USA, Canada and Europe and are spreading to other countries: Russia, China, Japan, Taiwan and many others. Many dance schools all over the world train their students to compete at ProAm level.
The ProAm competitions have the same rules, standards, dress code and regulation bodies and as professional competitions (read more about ballroom dances types and standards). However, at Pro/Am dance competitions, only the amateur is judged – that is a fair approach.
Benefits of ProAm Format
There are two types of partnership in ProAm:
when professional partner is also a teacher that gives dance classes to the amateur.
when professional partner is solely a partner and a mentor. In this case the couple have a special instructor that trains both partners and prepares them for the competition.
In any case there are many advantages of ProAm for amateurs:
it's much easier and more comfortable for newcomers to perform at their first dance competitions;
the more experienced partner shares confidence and gives some courage which are always helpful for the amateur;
it's more effective to practice and train with professional partner as you improve faster.
Our Dance Studio and ProAm
At our dance studio we practice all types of ProAm collaboration. You can pick your partner from the list of our dance teachers and instructors. We offer dance lessons for many ballroom dances. Together we will help you to improve your dance skills and prepare for dance competitions. Students of our dance school has been participating in different international championships that took place in Dubai and in other countries. And they all get highest rankings from the judges. Below are some of such Pro/Am dance events.
Contact us, and we will fulfill all your dancing needs.