Blog: All About Dancing in Dubai - Page 1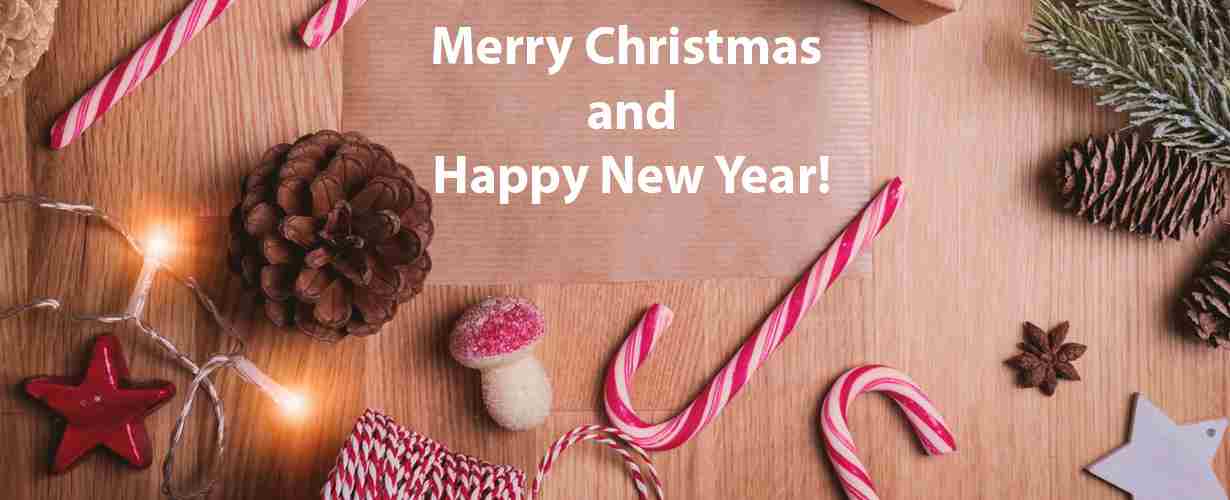 Best wishes and congratulations with winter holidays from our dance studio! Happy New Year 2024! And keep up wtih dance classes in Dubai!
Continue Reading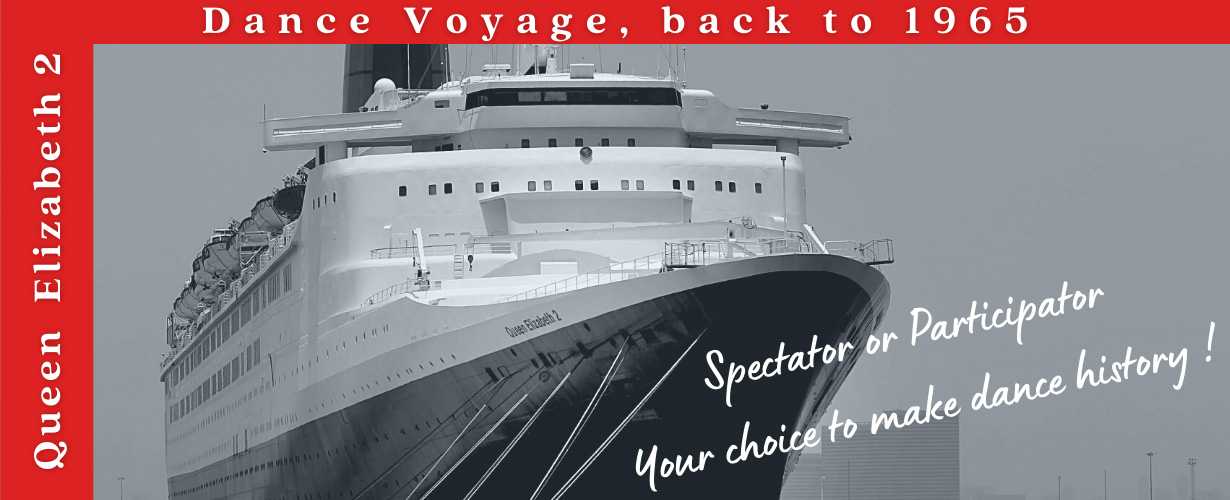 Spectator or Participator…You are the one to choose…But being a part of a historical event such as Ballroom Dancing Party within the exquisite premises of QE2 has been obviously destined for you, what do you think?! Otherwise we believe you wouldn't have imagined yourself at least for a fraction of a second in the most elegant attire, wearing the most polished shoes, making the most refined dance moves to the "atmospheric" tunes… Wow, what an event to come… and what on earth is there to stop you?!
Continue Reading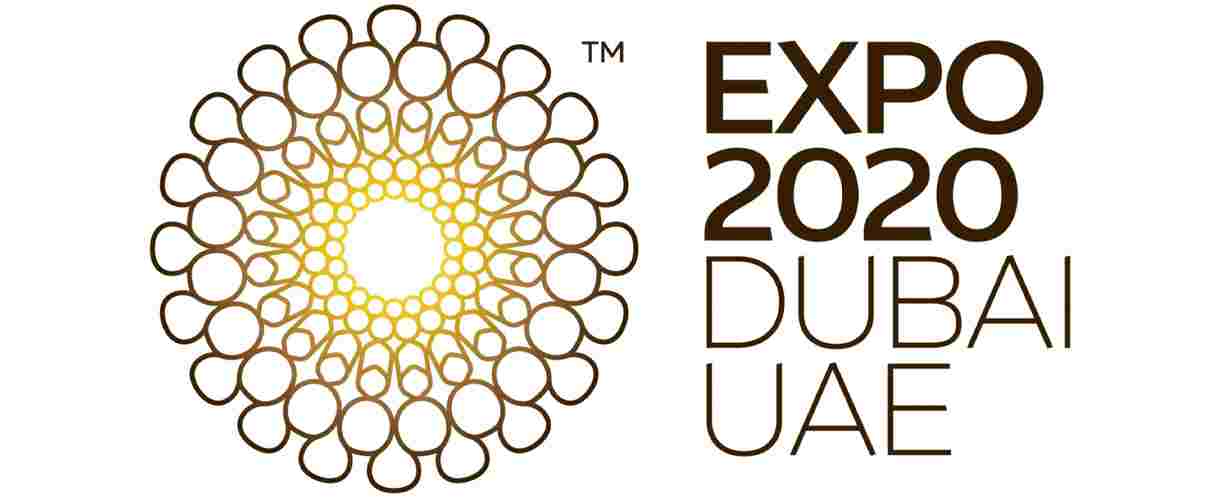 Hey, there! Glad to welcome you here where we are more than happy to get you invited to the outstanding and quite long-expected worldwide event at the heart of the Persian Gulf, Expo 2020 Dubai. We as a professional team of dancers of Dance For You are always excited to share with everyone a glance of current amazing experience both within Dubai City and outside, in the whole world. Well, now it's high time we all got to the unique and fantastically built location of Expo 2020. How? Let's see together!
Continue Reading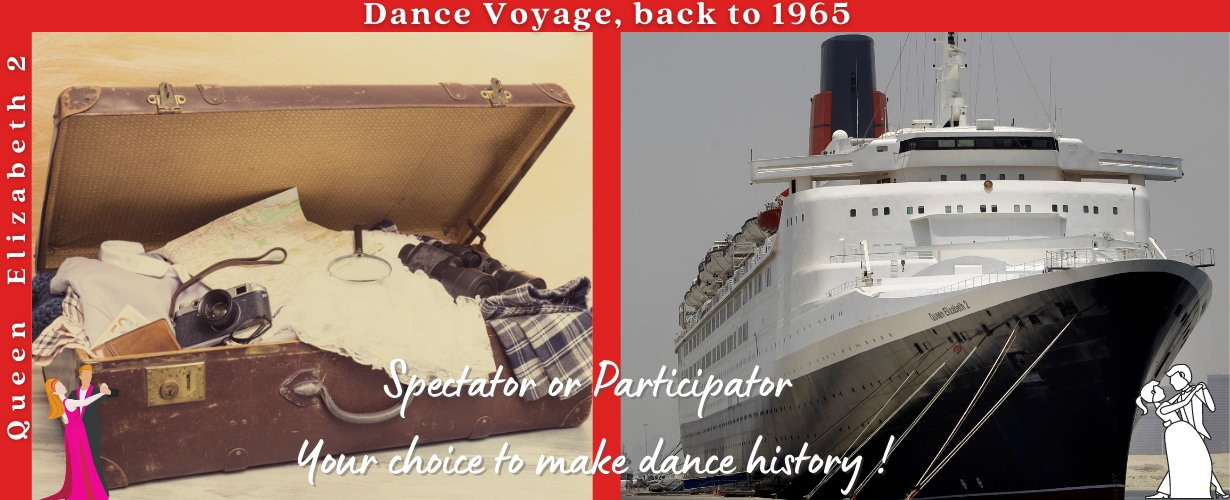 Enlivening the Legend…Yep, I'm the one of them, can't wait to be a part of such a unique history-making dance event, so exciting! Nope, never heard of it. What do you mean by the legend? And all the enlivening stuff, are you sure? If the first one sounds familiar to you then we are so grateful for the best decision of yours, go for it! If you find yourself wondering like the second one, then you are at the right place as well. Welcome aboard, Queen Elizabeth 2 is about to salute Dance For You family in the nearest time. There are still some inquiries left, we are happy to clear up "a dancing way" to an incredible adventure, catch the Spirit, you are gonna like it!
Continue Reading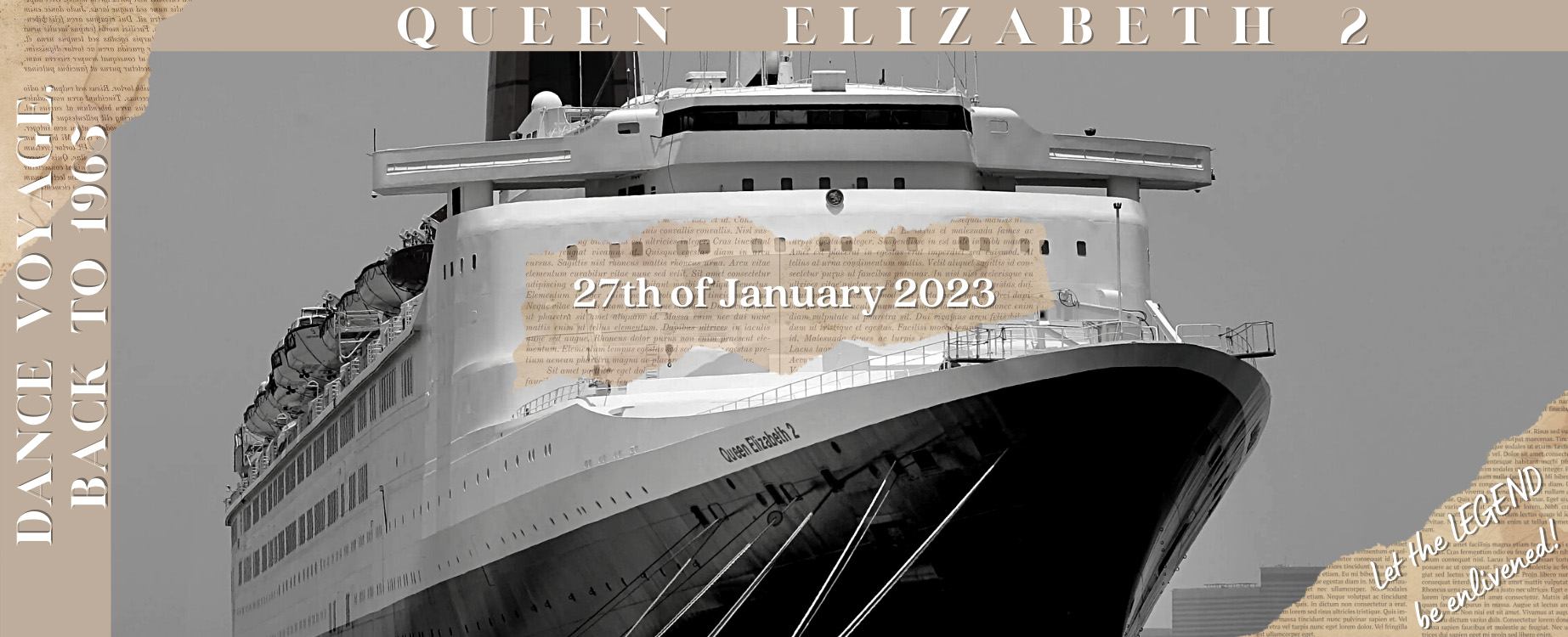 Hey, hey, hey, our dearest reader! Here we are welcoming you onboard with Dance For You team. "What do you mean?" - You may wonder! "How come?" - You may marvel! "Are you guys, serious?" - You may finally ask! And yes, we are.
Continue Reading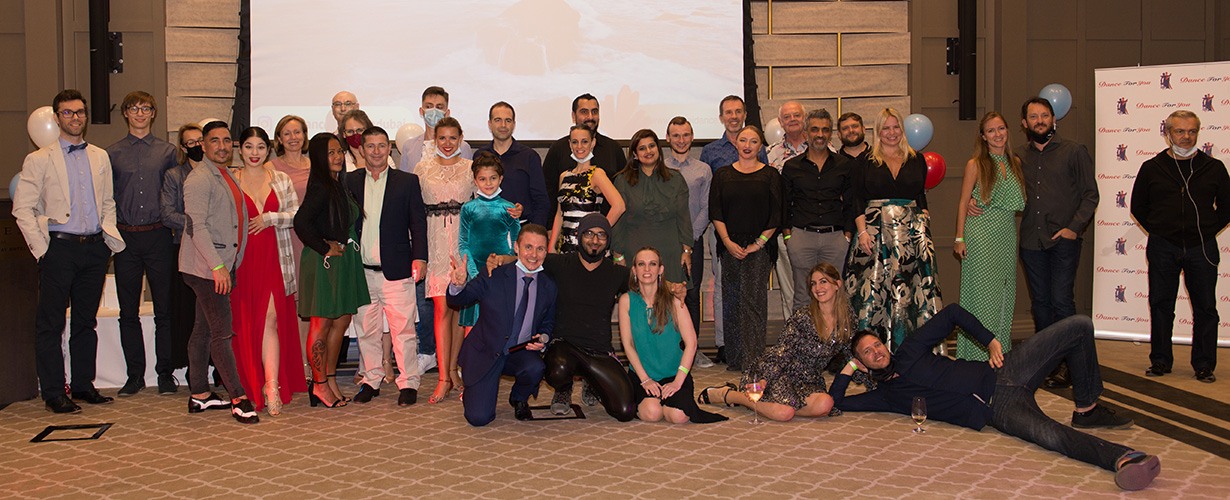 Turning the page of the next Life Chapter together with Dance For You family seemed so far away back in a pretty tiring December 2020… However, these days, when the calendar literally calls January 2021, so warm and very promising, we are all so happy and excited to claim that we finally made it, embarking upon the much expected and surely amazing new year of the life pathways of the millions in the most tremendous way… dancing of course.
Continue Reading